The Right Tools & Supplies for
the Right Job
With a vast range of products, knowledgeable staff and on-time delivery throughout Belize, we stand ready to satisfy your every building, hardware & home improvement demand. Belmopan Aggregates & Hardware's wide range of products across many departments is listed down below: Types of Products and Merchandise Sold: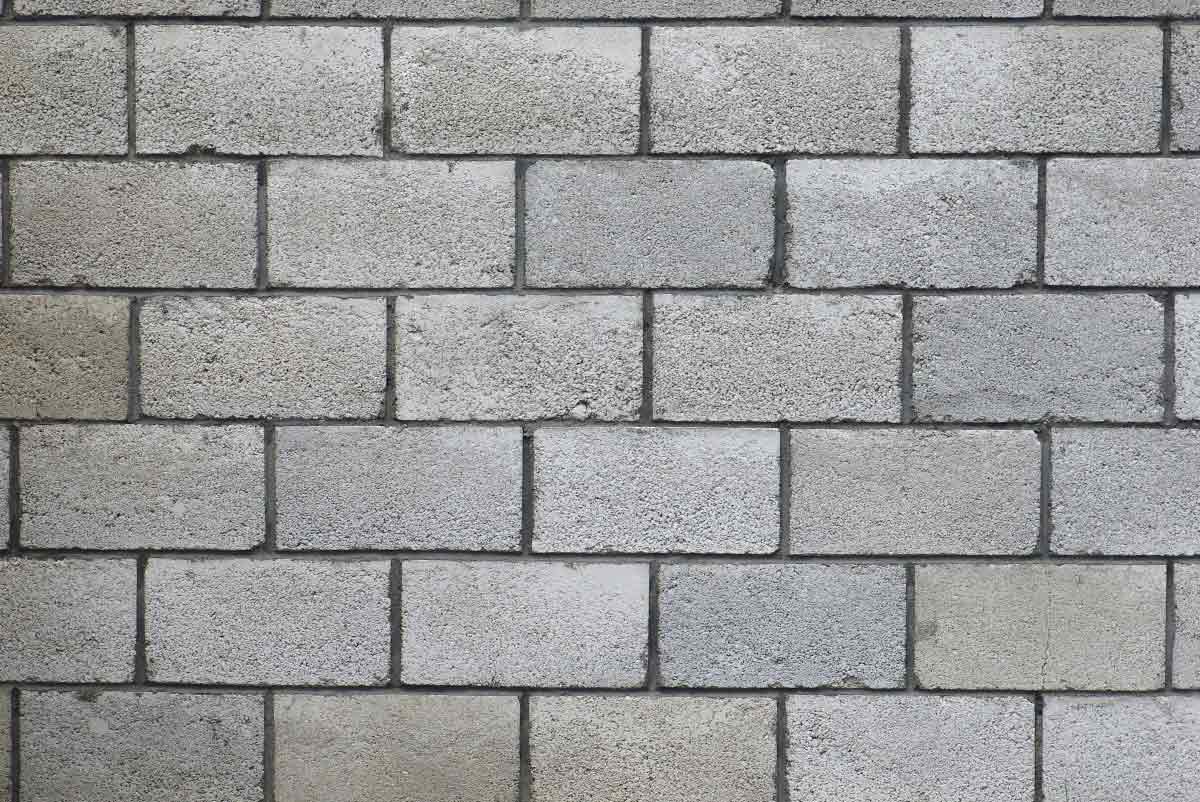 Cement Blocks
4", 8", 6"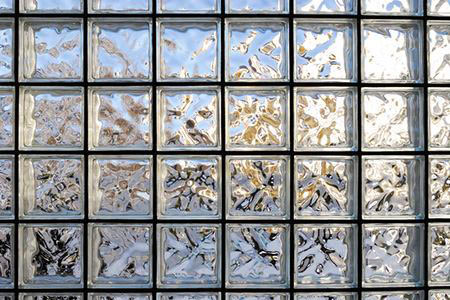 Glass Block
Mortar, Spacer, Direct Transparent Clear, Clear Cloudy Pattern, Clear lattice pattern, Clear Sea Wave Pattern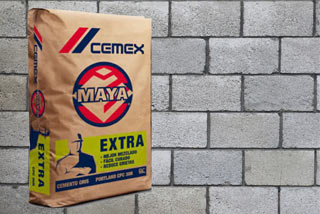 MAYA Cement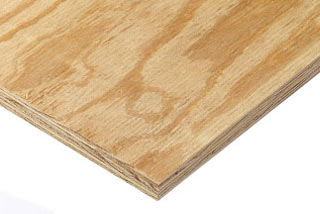 Construction Plywood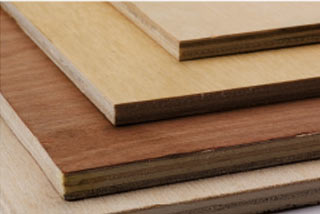 Cabinet Plywood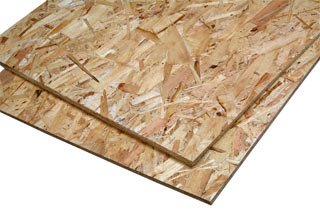 OSB Plywood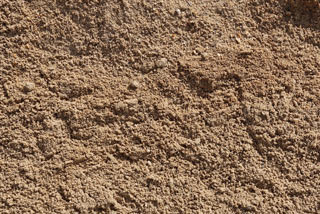 Brown Sand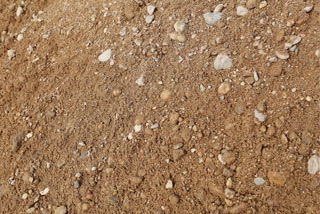 Sand & Gravel
Coarse Sand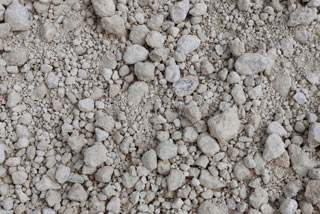 White Marl Stones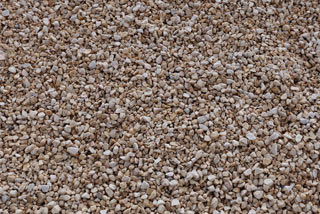 Crush Stones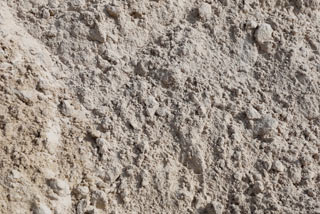 White Sand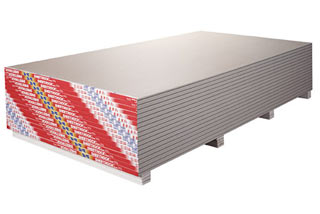 Regular
Moisture Resistant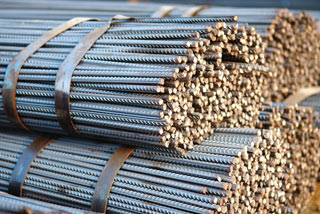 Grade 60
Steel sizes: ½", 1", ¾", 3/8", 5/8"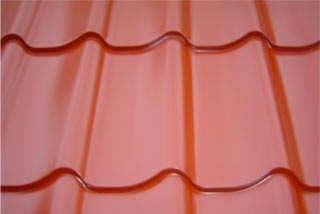 Metal Tile
Colors- Clay Red, Deep Red, Forest Green, Royal Blue, White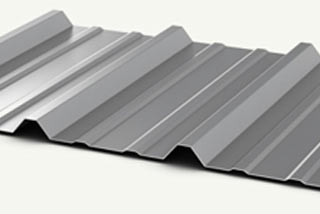 R-Panel Roofing
Colors- Red, light ble, harbour blue, aqua green, kelly green, sand, chocolate brown, unpainted, white, wood pattern.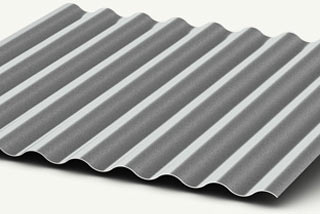 Corrugated Roofing
Colors- Galvanized, Galvalume steel.
Fencing
Chain link, Galvanized pipes, Fittings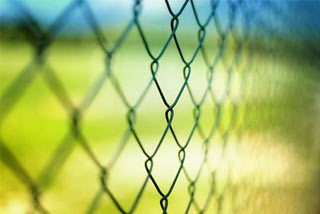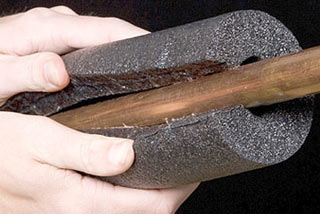 Pipe Insulation
R19 Fiberglass Insulation 15In. & 23In.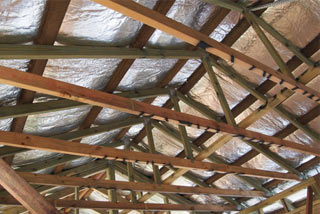 Double & Single Bubble Insulation Wrap-Poly Reflective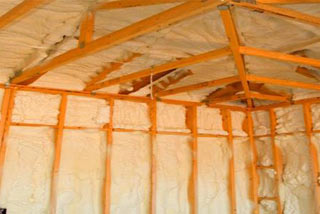 R11 Fiberglass Insulation 15In. & 23In.